Meet Dr. Angela Mastronardi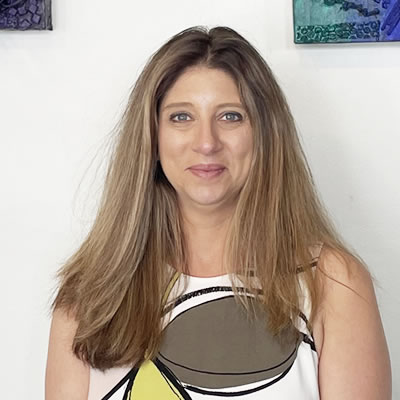 Born in Leamington, Ontario Canada and attended the University of Guelph in Ontario Canada. My Doctor of Chiropractic was earned from National University of Health Sciences in August 1997 and licenced in the state of Ohio in 1998. Subsequently, in 2008 I became licensed in acupuncture and have been providing it since then. I have three children Beatrice, John and Gabriel and have been with Rockside Chiropractic since the late fall of 2022.
Some of my more recent professional background is listed below.
Teacher at Massage Therapy Schools from 2001-2010
Teacher in Biology department @ Tri-C Community College 2012-2018
Ralph M. Besse award for teaching excellence in 2014 @ Tri-C Community College
Teacher @ Lorain Community College in Biology Department 2014-2016
Saint Vincent Charity Hospital Staff in Neurosurgery/Orthopedic Department from 2012-2022 (up until closure of the hospital)
Call our practice to get scheduled or simply email us with any concerns or questions you may have.