Blood Chemistry Analysis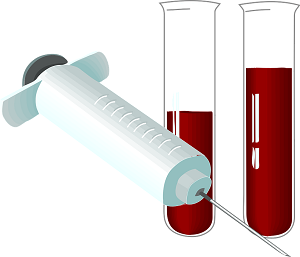 Rockside Chiropractic is now offering blood chemistry analysis through Professional Co-Op Laboratory Services (PCOLS) with blood draws performed at local LabCorp locations. You can click on the link below to find out more information about PCOLS which is a quality low cost national laboratory testing service for health care professionals.
Rockside Chiropractic now has an account set up to initiate any testing. Blood chemistry analysis can be a vitally important determining factor in detecting problematic deficiencies and helping improve over all health/well-being!
https://professionalco-op.com/
https://www.labcorp.com/labs-and-appointments
Professional Co-Op Services offers great pricing with quick turnaround results. There are literally thousands of tests that can be ordered from a simple complete blood count (CBC) or urinalysis to the most commonly ordered super panels. No need to worry about insurance hassles because they are NOT accepted.
Call or ask us and we can give the cost of any test within minutes. ALL payment is handled directly through Rockside Chiropractic. You simply need to show up at a LapCorp blood draw location and hand them the pre-printed requisition form (obtained from Rockside Chiropractic) that has the desired blood chemistry test listed on it through a bar code. Dr. Friedman will contact you with the results as they are available. Results will be sent to our office through an on-line notification system as soon as it is available which can be forwarded directly to the patient.
We will help interpret all results if desired and in turn make any necessary recommendations based on those results if analysis reveals findings not within "optimal ranges." Additionally, if any abnormalities and or deficiencies are detected, high quality supplements can be ordered directly from this office if desired. All supplements purchased through Rockside Chiropractic are sold at wholesale prices.
---
Blood Chemistry Analysis | (216) 429-9700